HOMC II: Molecules of Emotion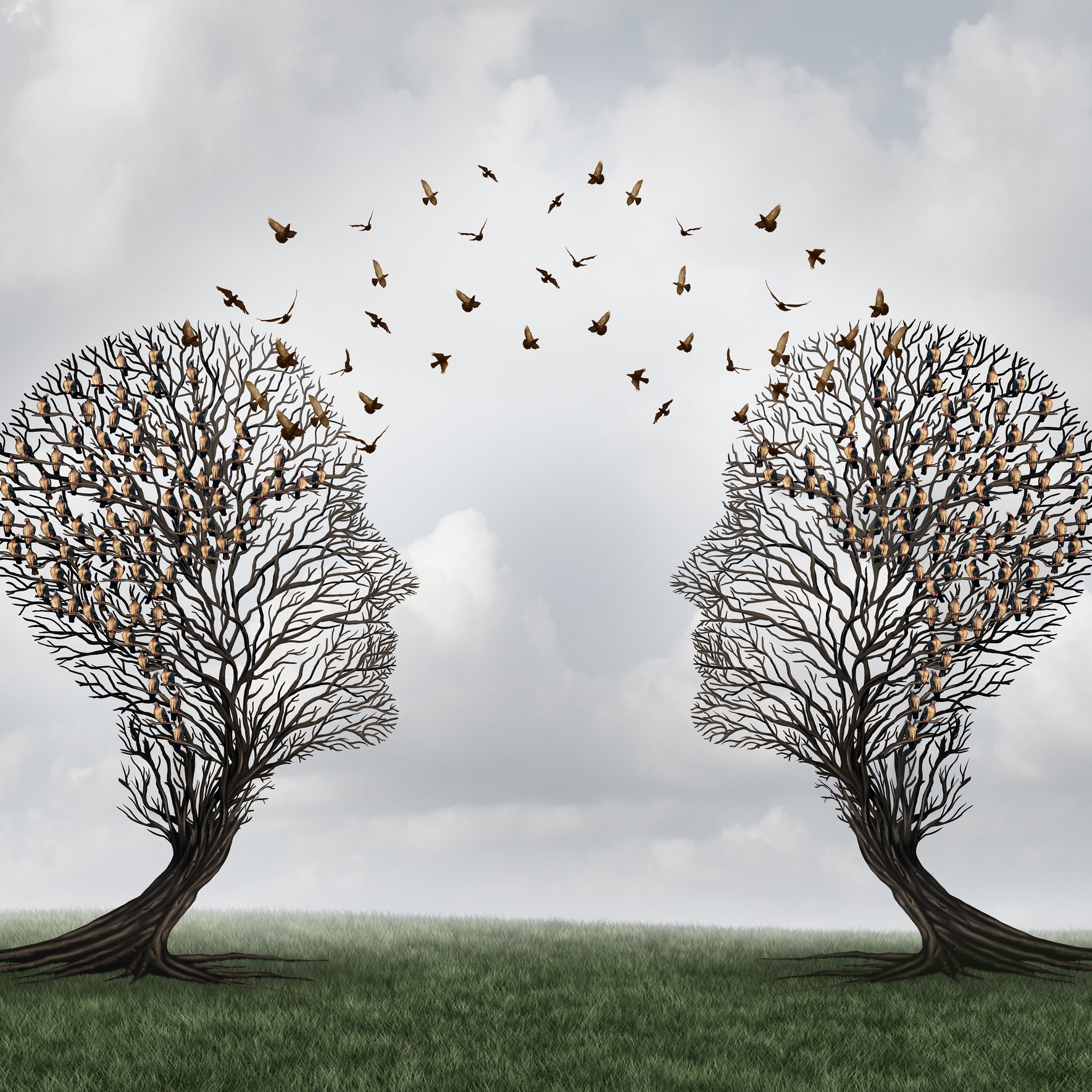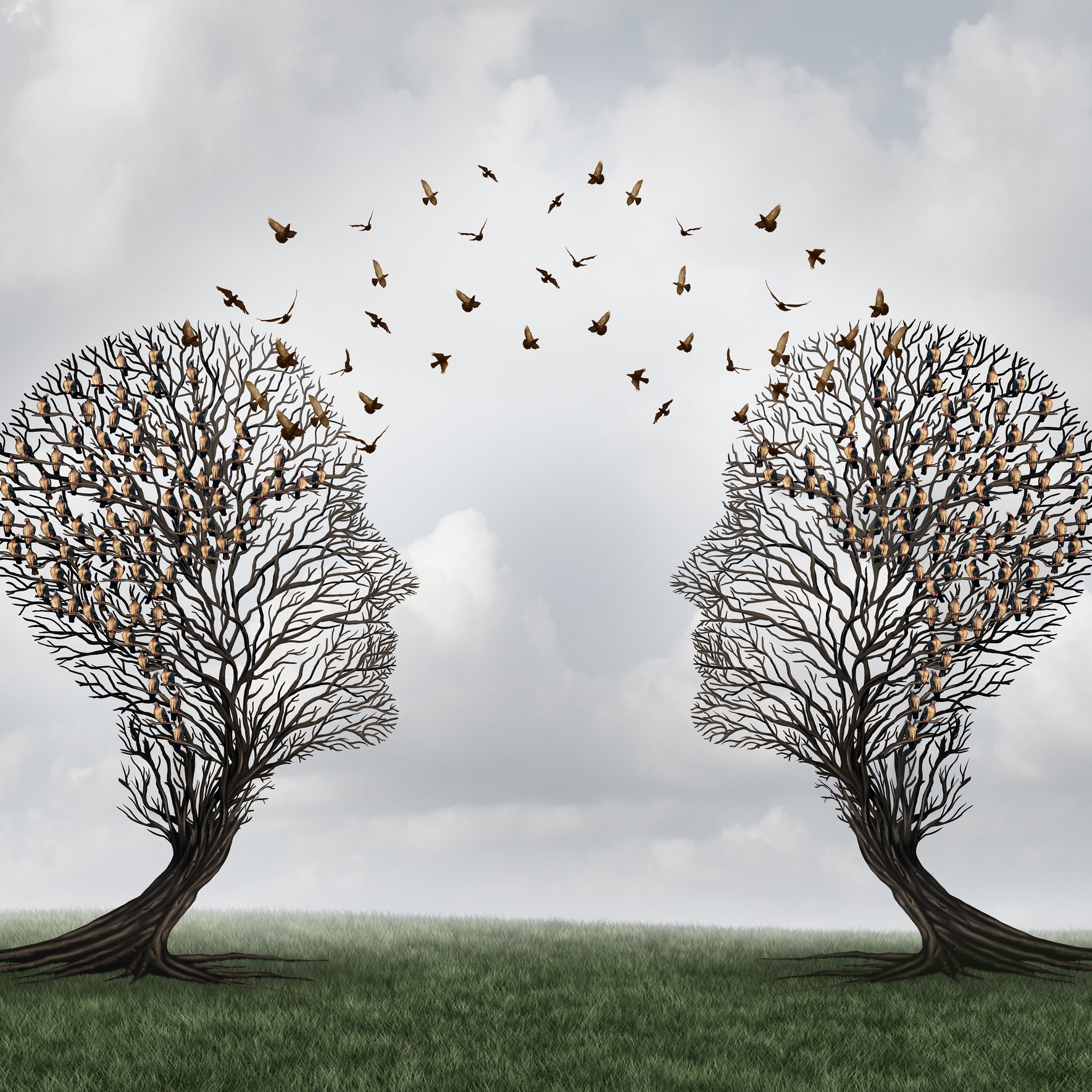 HOMC II: Molecules of Emotion
The focus of Hormone of the Month Club II is Molecules of Emotion! Join us to explore our 7 Emotional Operating Systems and the communicators that create these emotional states.
7 lectures - live, livestream and recorded for indefinite reviewing at 10:30-11:30 Pacific
5/10: RAGE

6/14: SEEKING

7/12: FEAR

8/9

9/6

10/4: Meeting 7 will be a full day of for integration and treatment demos!
Pre-Req: HNT101, (HOMC I is not required)