EvolveEpigenetics Part 1 - Monitor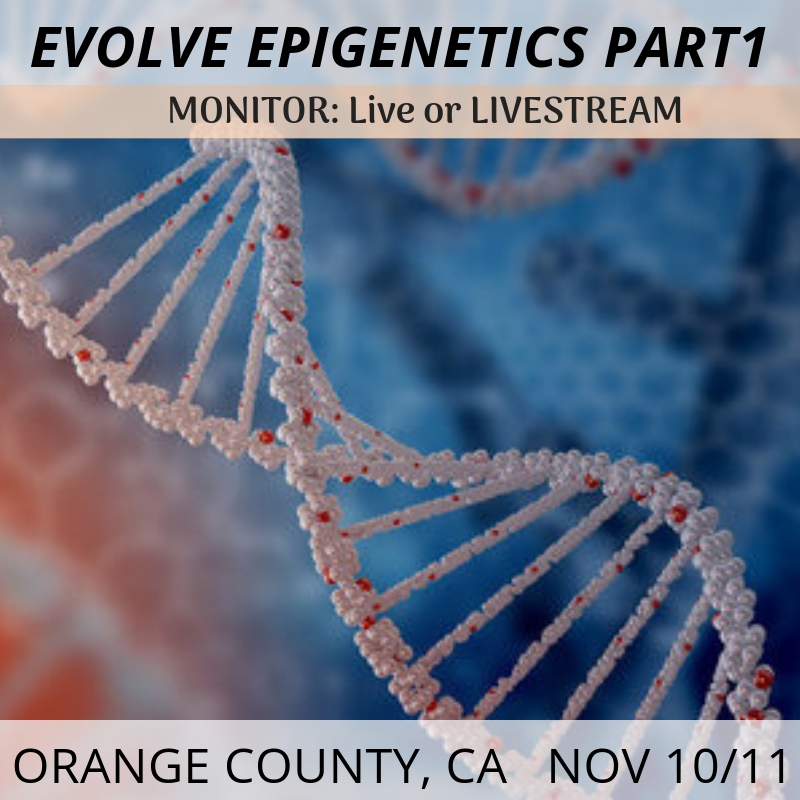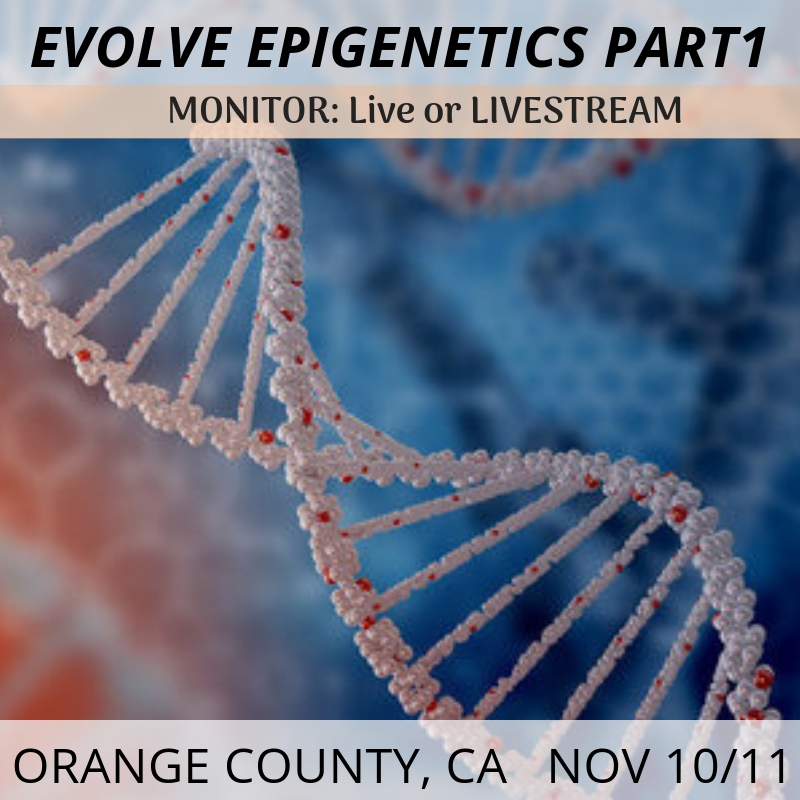 EvolveEpigenetics Part 1 - Monitor
We are hosting Part 1 of Evolve Epigenetics for BodyTalkers in Orange county, CA on Nov 10-11 for live and livestream students. Part 1 covers days 1 and 2 of the 4 day course (acquired and inherited markers):
The basics of the science of epigenetics as the underlying link between lifestyle and disease

The 4 types of epigenetic priorities

The how to's of resolving epigenetic lockdowns that are constrain us into disease that are either acquired or inherited from an ancestor..
This is an IBA course and IBA members get 16 IBA CEUs upon course completion.
All students, live and livestream, will get access to the course recordings for an unlimited time.
Pre-Req: Evolve Epigenetics for BodyTalkers or Epigenetics Master Study Course for monitor rate.